Movies
Who doesn't love movies?
7 May 2020
I don't really know what I'm gonna write here, but here's a list of my current favourite films for now:
Movies
Portrait of a Lady on Fire (2019)
Honey Boy (2019)
Singin' In The Rain (1952)
After Life (1998)
Cabaret (1972)
Princess Mononoke (1997)
Sorry We Missed You (2019)
Faces Places (2017)
Perks of Being a Wallflower (2012)
TV
Killing Eve S3
Westworld S3
Fleabag S2
Hmu on Instagram to discuss movies!
I've also been taking an MIT Open Cousrseware module The Film Experience and it's been an absolute joy.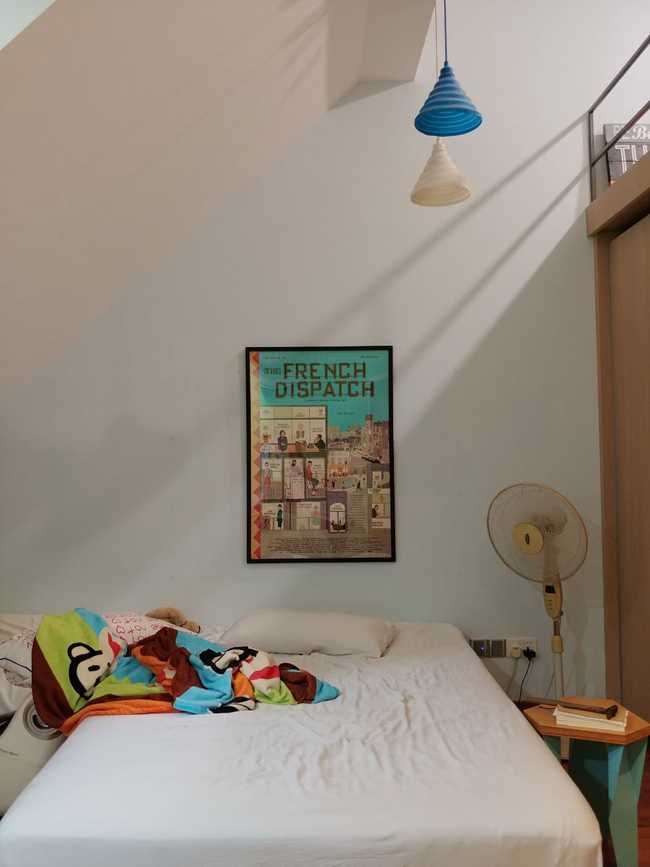 I like movie posters too.